Critter Pictures
Elk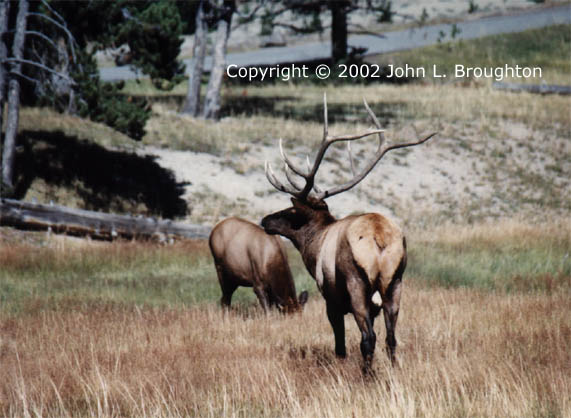 These pictures were taken in Yellowstone National Park. It was late September
and the bull elk was in rut. However, the one cow he was showing ardent interest in
was not in the mood. This caused the bull to become somewhat frustrated, which made
for very interesting bugling from him. After a few attempts to get her attention,
he decided to just sit down and rest.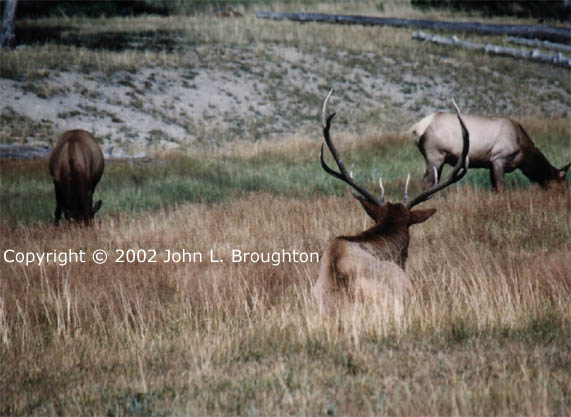 Previous | Main | Next


Photographs by WB9VGJ